Integrated Hose and Fittings offers engineered PTFE Hose solutions that help customers manage corrosion, hose purity, thermal cycling and other difficult operating conditions.
PTFE Hose has use in process applications like Food Processing, Pharmaceutical and Petrochemical Industry.
Our Product Portfolio
Integrated Hose & Fittings manufacture and distribute the following hose and assemblies.
Flexible Metal Hose Assemblies
Composite Petrochemical Hose & Assemblies
PTFE Hoses & Assemblies
Flexible Dual Containment Hose
Specialised Hygienic Hose
Flexible Ducting
Applications of PTFE Hose Assemblies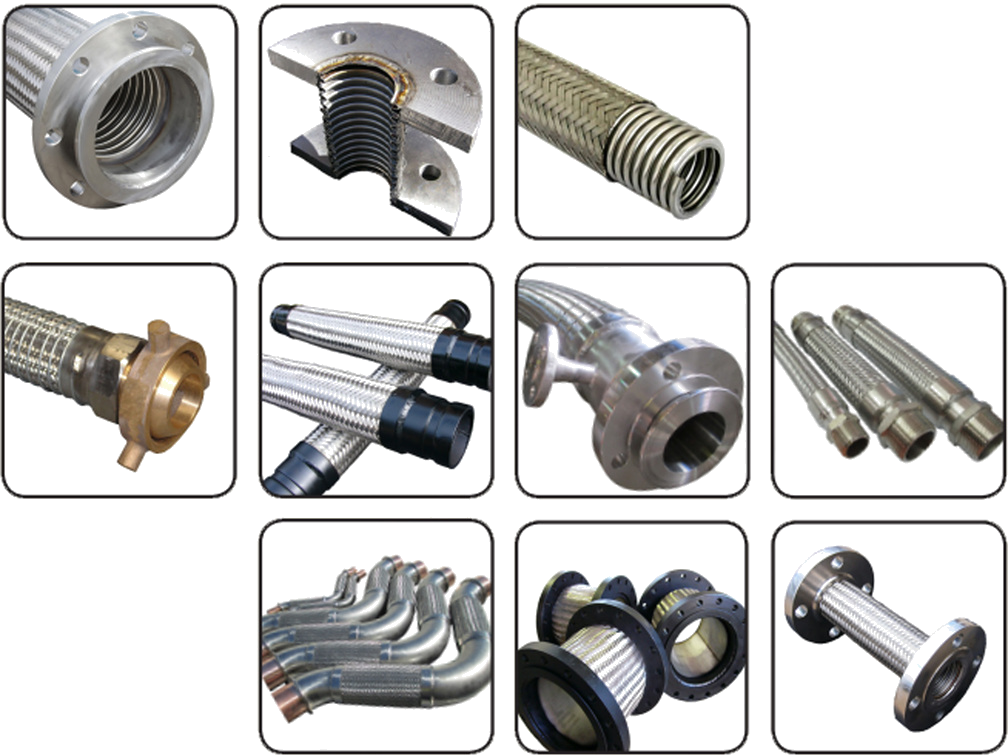 Chemical Transfer Lines
Industrial Gas – Filling Lines
Marine – Hydraulic Lines For Steering Systems & Fluid Lines For Engine Compartment
Off Shore Oil – Transfer Lines For Well Gases & Fluids
Paper Industry – Steam Lines, Transfer Lines For Solvent, Pigments And Bleaching
Tyre Manufacturing – Steam Lines On Tyre Presses
Automotive – Brake Lines, Turbo Feed And Drain Hoses, Compressor Discharge Lines
Food & Beverage