HOSE ASSEMBLY MANUFACTURING EQUIPMENT
Your one-stop shop in solutions for hydraulic/industrial hoses, fittings and fluid transfer products.
HYDRAULIC AND INDUSTRIAL HOSE MANUFACTURING EQUIPMENT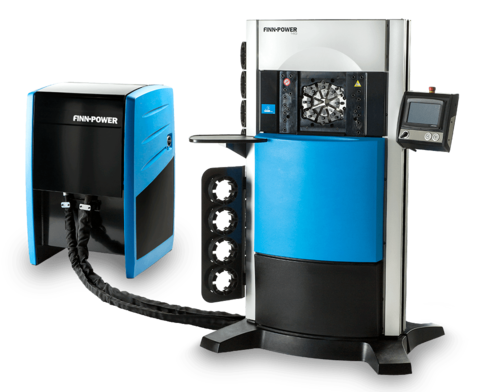 We have a complete range of hydraulic and industrial hose manufacturing equipment including crimpers, cut off saws, skive tools etc. All training provided at no charge! We are continually increasing our product range and looking at new technologies to better serve our clients and the market.
Our fully equipped onsite service truck has more than a thousand line items and is capable of manufacturing up to 2inch 6000psi hydraulic hose assemblies, minimizing down time and ultimately saving you money. Servicing the Adelaide metro area we support your onsite needs and are available for emergency breakdowns of hoses and fittings 24 hours a day, 7 days a week.